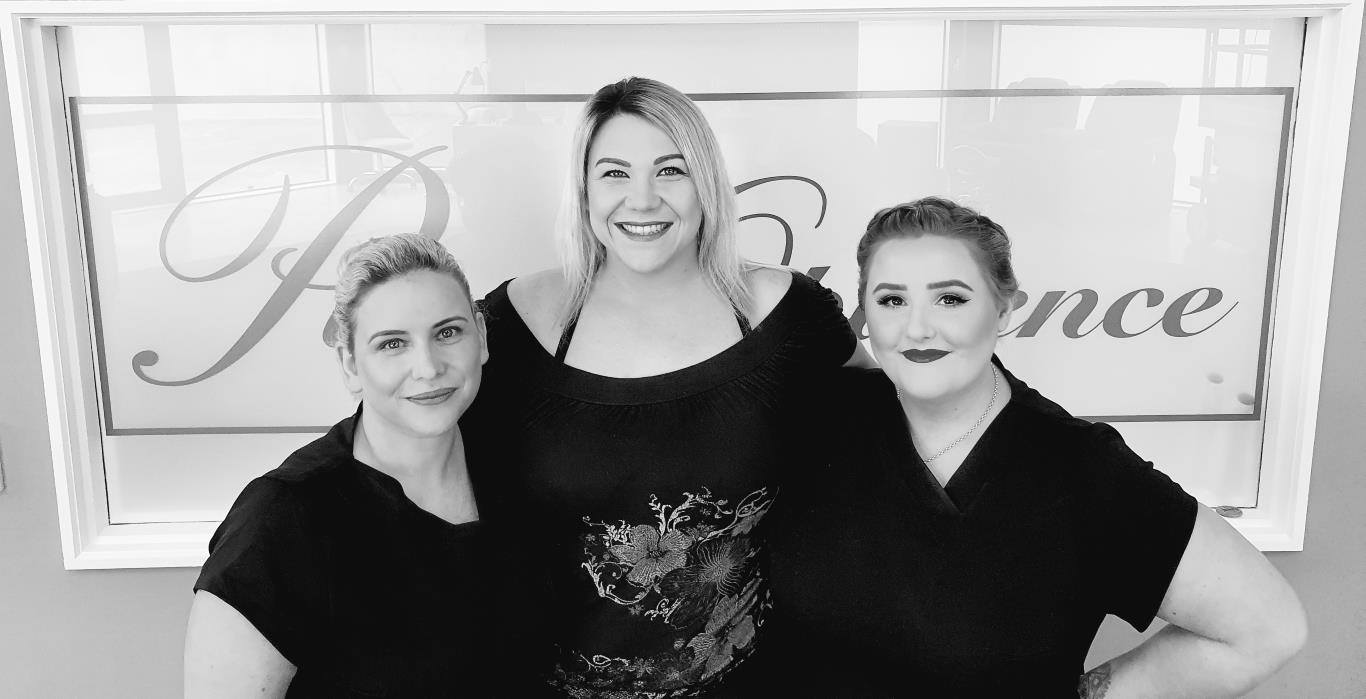 Pure Opulence Day Spa
Here at Pure Opulence you'll receive the very best in luxury spa & beauty treatments, all performed by our exceptional team of internationally qualified beauty professionals. Let us take care of all your beauty needs...because you deserve the BEST!
Pure Opulence Day Spa
Kelly Gosling

Owner/Senior Beauty Therapist/Skin Specialist

Senior Beauty Therapist & co-owner. Kelly passed her City & Guilds International Advanced Diploma in Beauty Therapy with distinction and has been working in the beauty industry in NZ and abroad for over 13 years. Kelly's worked in everything from small family salons right through to 5-Star resorts and has a wealth of knowledge when it comes to beauty, Holding in excess of 30 qualifications including: cosmetic chemistry, post graduate skin master classes and advanced cosmetic procedures.

Ashleigh Whitmore-Maddock

Senior Beauty therapist,Make up Artist,Nail Technician

Ashleigh is a Senior Beauty Therapist and our resident make-up artist! Studying at Elite International and graduating her international diploma in beauty and Spa therapies with honours, Ashleigh and has been working in the beauty industry in Nelson and Blenheim ever since.Ashleigh has a passion for all things beauty, offering her clients a vast range of treatments including facials, lash extensions, pedicures, nail enhancements, henna brows, lash lifts and more.
Pure Opulence Day Spa
Pure Opulence Day Spa
8B Mcglashen Ave Richmond (Behind Haven Realty) Tasman District, Nelson
Monday

Tuesday

Wednesday

Thursday

Friday

Saturday

9:00am - 2:00pm

9:00am - 8:00pm

9:00am - 5:30pm

9:00am - 8:00pm

9:00am - 5:30pm

9:00am - 2:00pm